Vess Restoration Services
VESS Restoration Cleaning Systems provides building owners and restorer's access to it's expertise and to best practice cleaning techniques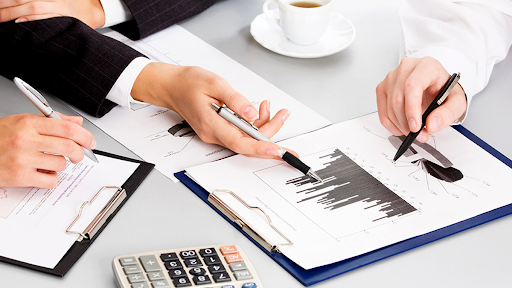 Technical advice
We have been involved in the cleaning and restoration of buildings for over 30 years. We provide technical advice on cleaning and maintenance of valuable building, particularly to heritage architects, heritage engineers, heritage organizations and building owners.
We can advise you directly with your building cleaning, restoration, maintenance needs, or recommended other specialist suppliers who can better or more fully assist you.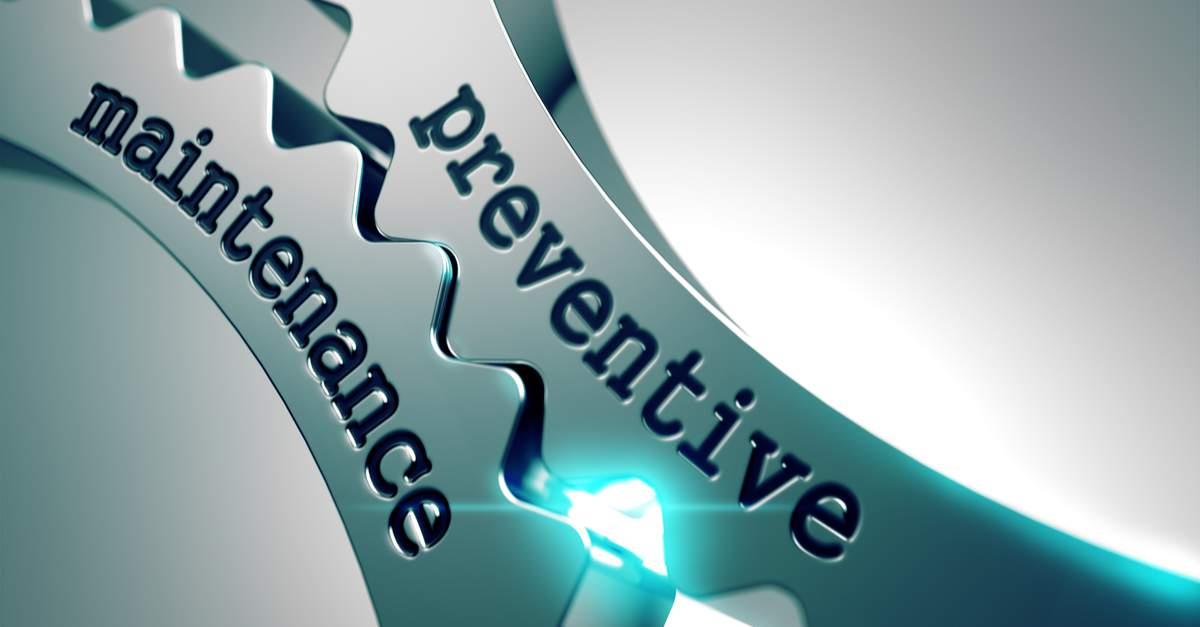 Preventative maintenance
The regular expenditure of a small amount of maintenance funds is much better for a building, and more cost effective, than large injections of capital every 20 years or so. It is wrong to assume that once a building has been 'restored' or cleaned it doesn't need to be looked at again for many years.
VESS Restoration Cleaning Systems should be an integral element of your planned maintenance plan to continuously protecting the fabric of the building. The regular cleaning and removal of damaging contaminates and biological growths are important to ensure the building is maintained in the most cost effective way;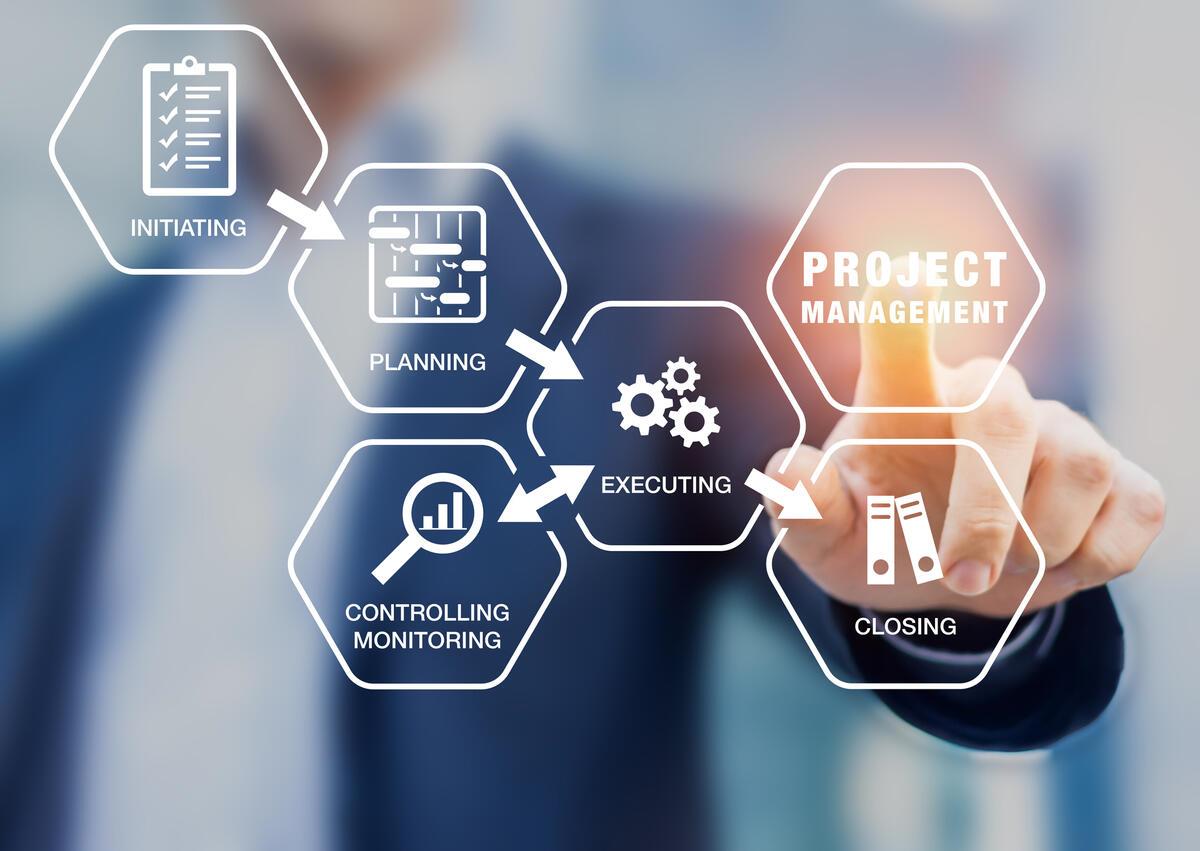 Project management
We will project manage all aspects of the cleaning / restoration work we are engaged to undertake. Where required and appropriate we can provide building owners a full project management service to undertake all aspects of the planning and organizing of the cleaning and restoration of your building.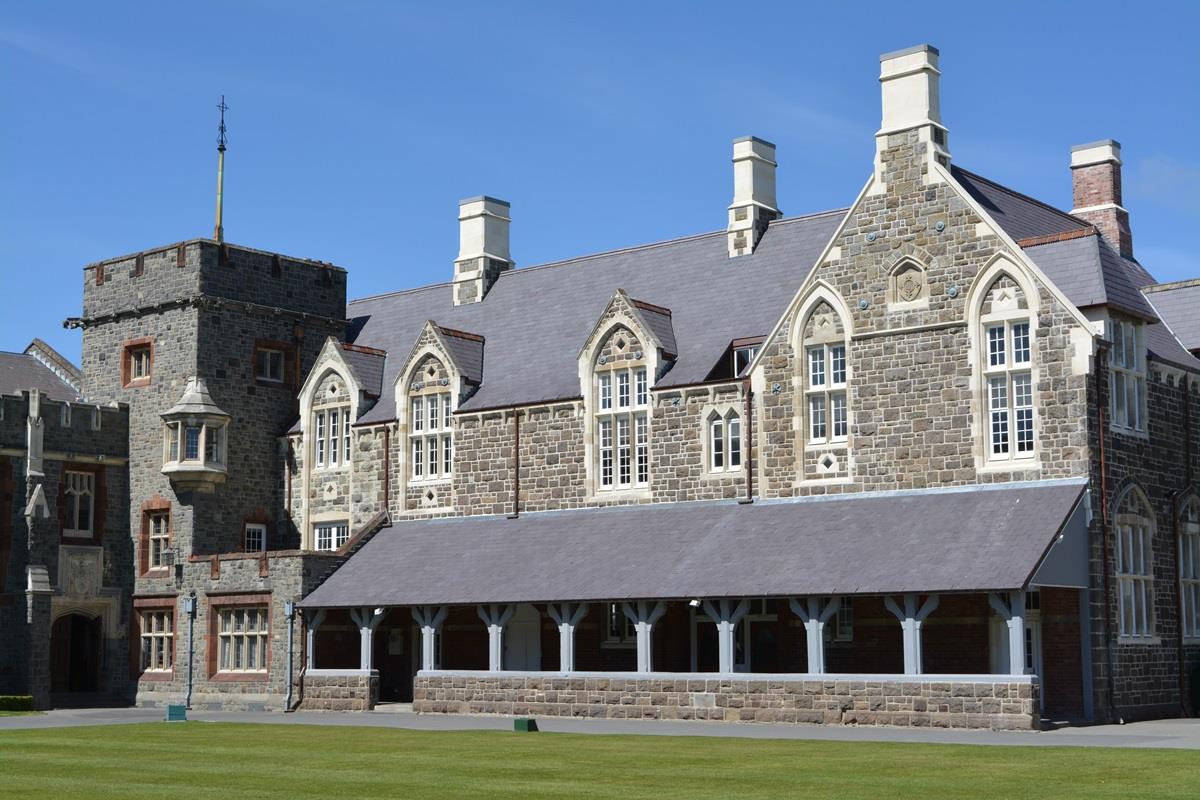 Heritage & conservation network
Over the 30 years involvement in the restoration of heritage buildings we have not only have a wealth of knowledge of the cleaning of buildings we have worked with and developed relationships with many other specialist contractors involved in the restoration of heritage building and monuments. We can refer you and put you in touch with restoration contractors in the areas of;
Heritage engineers
Heritage architects
Stonemasons
Stone sculptures
Wood workers
Tilers / Roofers
Stained glass / lead lights